Work Health and Safety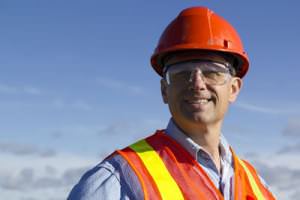 Quality safety personnel are pivotal to the success of any organisation. We have been involved in safety training for over 14 years and we continually refine our courses to ensure that we are the benchmark safety training provider in Australia
Our public workshops are located in Perth at our training centre.
We can also offer in-house client specific training overseas, throughout regional Australia as well as all capital cities including Darwin, Adelaide, Sydney, Melbourne, Brisbane and Canberra.
Please review the various options below and click on the link to view the course information.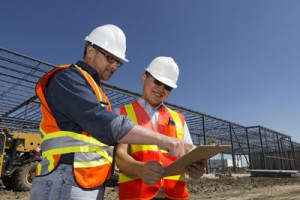 The BSB41415 Certificate IV in Work Health and Safety, which superseded the BSB41412 Certificate IV in Occupational Health and Safety, is the entry level qualification for any full time Health and Safety Role.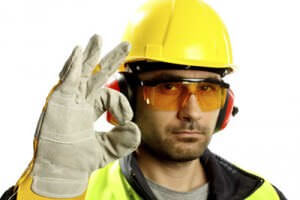 This course is for elected Safety & Health Representatives and is specifically designed to equip them with the skills & knowledge to represent others on Safety & Health matters in the workplace. This highly-interactive workshop is WorksafeWA accredited.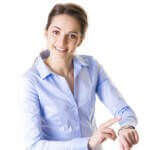 This complements the Introductory Health and Safety Representatives Training course above. The refresher workshops are often utilised by those that are re-elected as a Safety Representative for a second term.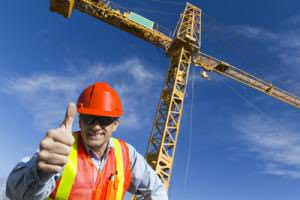 This workshop is intended for supervisors, managers and team leaders so they can gain an understanding of their legal requirements under the legislation and how to meet these requirements and provide a safe workplace for their staff and contractors.