Our Training Courses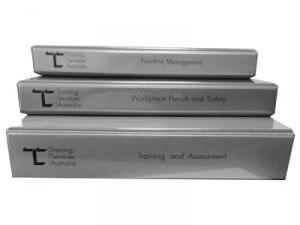 Quality of service is the nucleus around which our business revolves and therefore integral to every activity in which Training Services Australia engages. Our motto is "Towards Excellence" and we constantly strive to provide a level of services commensurate with this goal.
Our core areas are as follows: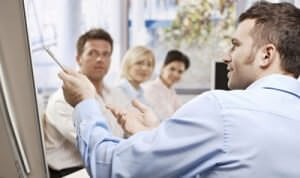 We are one of Australia's most experienced providers of trainer and assessor qualifications. In addition to the Cert IV in Training and Assessment (the benchmark qualification for those working within the vocational education and training sector) we also offer individual components and skills sets. The individual modules and skills sets are used to meet specific enterprise requirements where the full qualification is not required.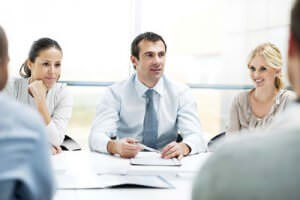 Our workshops are considered to be the benchmark in management training. They are highly interactive and include both on-course activities as well as post-course assessment activities which are aligned with organisation policies and processes. In addition to the BSB42015 Cert IV in Leadership and Management, we also offer individual modules or clusters of units that can be undertaken to meet enterprise or contractual requirements.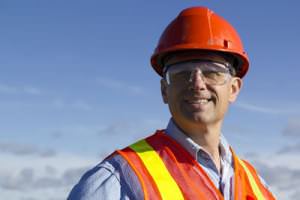 Safety is everyone's responsibility and we believe there is nothing more important than the safety of your staff and contractors. Our BSB41419 Cert IV in Work Health and Safety course has replaced the Cert IV in Occupational Health and Safety and is the one of most up to date and comprehensive courses on the market. In addition to this, we also offer safety training for supervisors, as well as health and safety representative training.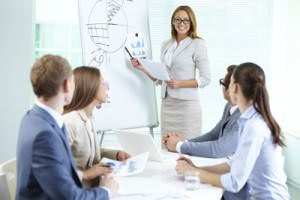 We have developed a number of high quality short courses which can be tailored to meet specific client needs. These courses are non-accredited which means there are no formal assessment requirements and have been developed to assist individuals (primarily supervisors and managers) that may need up-skilling with specific skills for the workplace. We developed our online course for Appointed Persons under section 44 of the Mines Safety and Inspection Act (WA).