Training and Assessment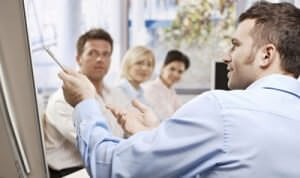 Training Services Australia has specialised in the delivery of training and assessment qualifications for 23 years.  Our public workshops are located at our training centre in Perth. We can also offer in-house client specific training all throughout Australia, as well as overseas.
Please review the various options below and click on the link to view the course information:
The TAE40116 qualification is aimed at those who are in full time training roles or where training and assessment represents a significant proportion of their role.  It is also ideal for those who design and deliver training, and design and conduct assessments within the formal Vocational Education and Training (VET) sector in Australia, using nationally recognised Training Packages.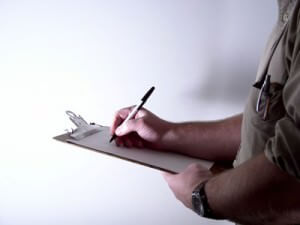 This course forms part of the Certificate IV in Training and Assessment. It covers the requirements for those who conduct assessments against nationally recognised units of competency for an RTO (Registered Training Organisation), or in partnership with an RTO.  The course also includes the design of assessment tools for nationally recognised units.  Successful completion of this course (including post-course assessment) will satisfy the requirements for the Assessor Skill Set (TAESS00011) from the TAE Training Package.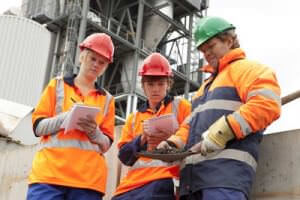 This course is suitable for line managers, supervisors, trainers or anyone who needs to deliver organisational specific, on-the-job training, either one-on-one or in small groups (i.e. less than 5).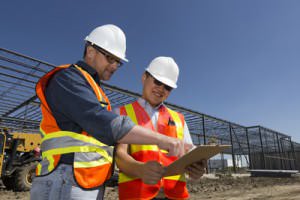 This course is appropriate for those with significant technical or vocational expertise who are expected to assess others as part of their work responsibilities. Candidates undertaking this course can carry out assessments and make assessment decisions against enterprise requirements, following established assessment processes and using assessment tools developed by others.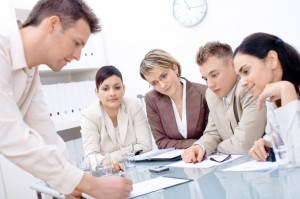 This workshop has been developed to provide workplace trainers with the skills and knowledge to support learners with LLN needs.  The unit on which this course is based contributes to the Certificate IV in Training and Assessment.