Conducting Pre-Shift Briefings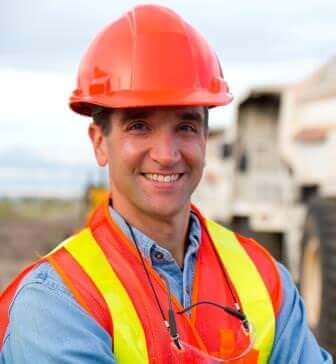 Who should do this training?
This course is appropriate for those with responsibility for conducting pre-shift briefings, particularly in the resources and construction industries.
How long does the course go for?
The duration of this workshop is one-day.
Why choose us?
We have more than 18 years experience in delivery of vocational education and training and we work with many of Australia's leading employers.
What is the cost?
Special rates can be negotiated for programs conducted by Training Services Australia on behalf of our clients, exclusively for their personnel.
Where are the training locations?
We offer in-house client specific training for this course that can be run at the client's premises, our training centre in Perth or overseas and throughout regional Australia as well as all capital cities including Darwin, Adelaide, Sydney, Melbourne, Brisbane and Canberra.
When is the course available?
In-house private training can be arranged at a time and date suitable to your business.
Are there any course pre-requisites?
No qualifications are necessary to participate in this workshop.
What topics are included?
1. What is a pre-shift briefing?
2. What makes a pre-shift briefing effective?
3. Planning a pre-shift briefing
4. Ground rules
5. Presentation principles
6. Presentation aids
7. Models of communication
8. Questioning skills and techniques
9. Listening to and monitoring your audience
10. Managing different meeting personalities
11. Documenting pre-shift briefings
12. Review and practice
What about homework and assessment requirements?
There is no homework or assessment requirements for this workshop.
Need more information?
A course outline can be downloaded here.
For further information you can contact us here or call us on 08 9422 6444.